This course...
Is the culmination of 2 years teaching this content to over 200,000 people directly, on webinars and via video trainings.
I've narrowed it down to the most important and useful concepts, using the best ordering and clearest explanations I've developed over that time.
My aim is to give you rock solid knowledge of, and comfort with ClickUp's key features so you can confidently dive into whatever your ClickUp use case is.
Important Note: This course teaches how to USE ClickUp, not set it up initially (that's a whole other course, which will cover it in depth - coming soon.)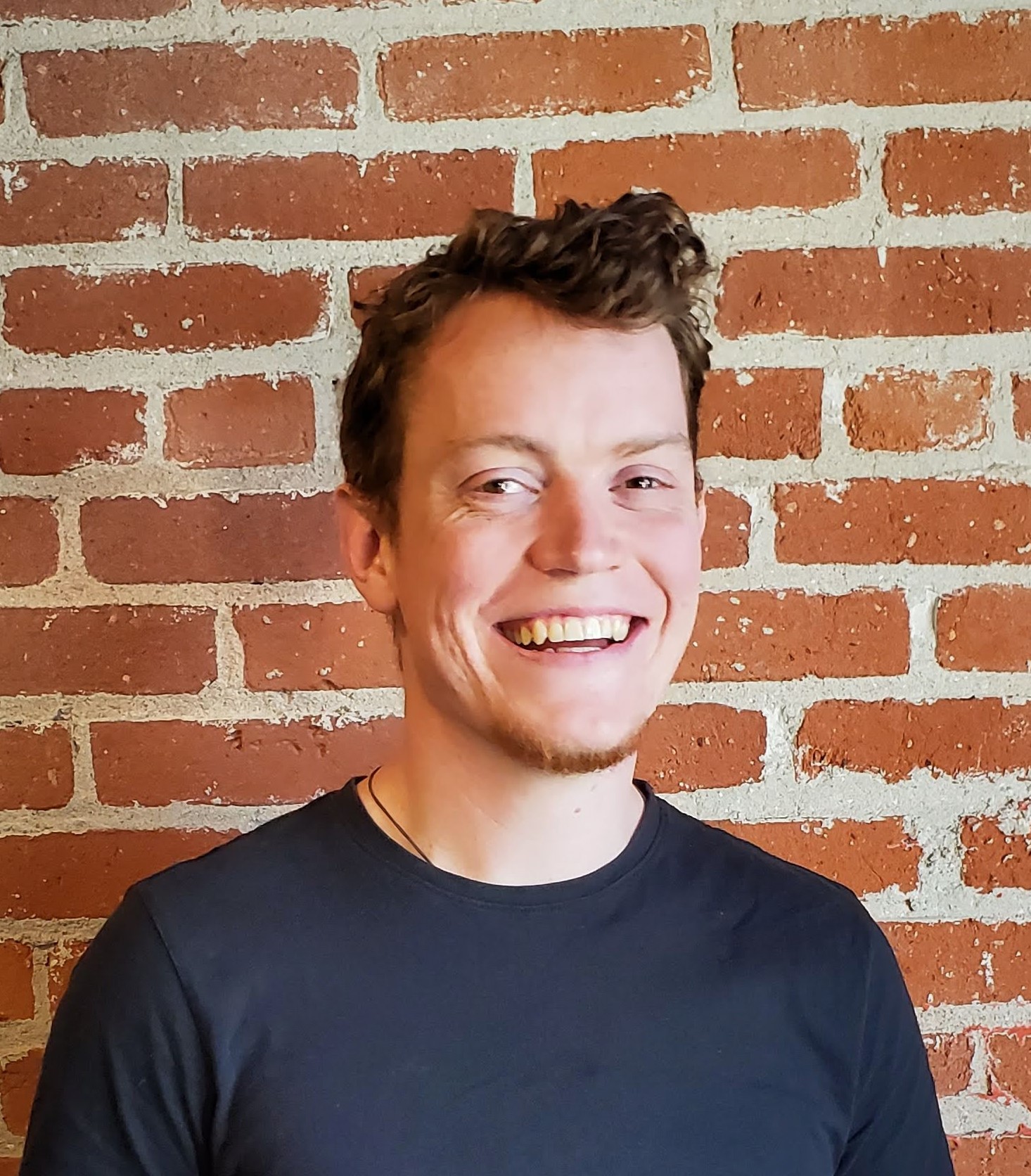 My name is Justin, and I'm an independent Trainer & Consultant focusing specifically on the implementation of ClickUp.
I have been using and teaching ClickUp since the beginning, and was later hired by ClickUp to create training, consult with clients and product manage upcoming features.
Now I focus on creating market-leading courses - like this one!
"Justin's complete rewrite and restructure of his original, best-in-class single-video introduction to ClickUp does not disappoint."
- Martin Gammon
This course:
Is designed for beginners
Teaches features that team members will use day-to-day
Covers the most used & core functionality of ClickUp
Will give you solid foundations
Doesn't cover setting up ClickUp
This course is the best starting place for new users, especially if you're joining a company or team who already uses ClickUp.
After the course you'll be well placed to learn how your company specifically uses ClickUp.
Check your inbox to confirm your subscription